Dear friends and brethren!
I would like to briefly tell you about our last two mission trips.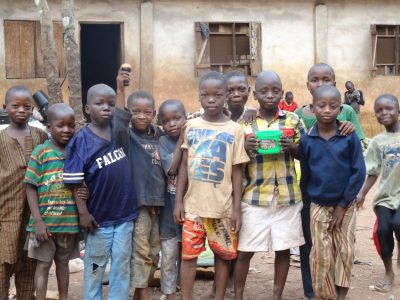 Earlier this year, we visited the International Center for Missions in Nigeria.
In this center about 3000 orphans who fled the Islamic terror are looked after. It was a wonderful experience to see how these children, despite trauma and bad experiences, are changed by the power of God. Walking through the camp, you could see children in small groups worshiping and praising God on their own. The love of God has changed their lifes so that some of them want to become missionaries. What a blessing for this country.
A big challenge is the supply of food to the children. When we arrived this country there was no food for the kids. Thanks for your donations food could be bought. The help came at the right time. Praise the Lord! Please continue to support our brethren in Nigeria. Our Father in Heaven will reward you for it.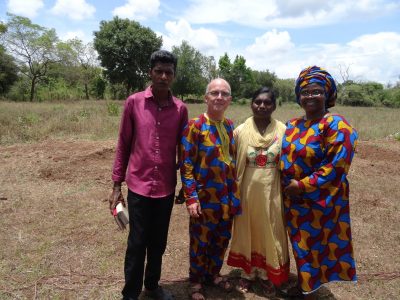 During our mission trip to Sri Lanka, we visited the north of Sri Lanka. In a rehabilitation center for drug addicts, we were able to conduct a three-day seminar. It was wonderful to see how God has freed former drug addicts.
One of them is now serving God with his wife and is now leading a church.
We could hear many testimonies of God's wonderful work there.
Especially impressive was the trip to Dayagamma. Through donations from Germany, the church was able to acquire a plot there.
When we got there, we saw a beautiful church center that had built the church independently with old building materials. The brethren accepted the word of God with joy. Many of them are former Hindus. Next year, we are planning an evangelism with the believers in this region.
Among the highlights of the trip was a baptism with six baptisms by the sea.
Thank you for your prayers and support.
Be blessed richly by our Lord
Matthias and Stella